Brain Tumors are the deadliest form of childhood cancer, many with survival rates at less than 20%.
Brain Tumors are the second most common cancer in children, second only to leukemia.
The Children's Hospital of Philadelphia has one of the largest research programs with a cancer center that is at the fore-front of research and development of new therapies.
Support Brain Tumor Research
We have established the Eaise Family Foundation to support research at The Children's Hospital of Philadelphia. This is our opportunity to help kids win their battle.
Be thankful for the healthy kids in your lives and please help us to support those who are fighting for theirs.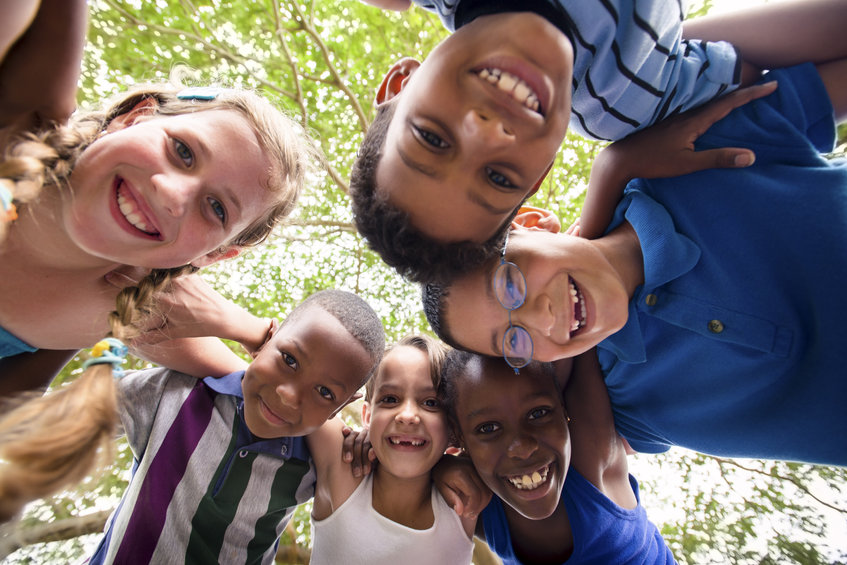 Upcoming Event